Protect Your Family from Insects with an Effective Barrier
PSI Water Control Inc is always on the look out for products to help add value and protection. Sprinkler Magic fits this description with a new approach to pest control. When added to your sprinkler system it automatically distributes an all natural pesticide concentrate to lawns and gardens that is safe for humans and our furry friends. and of course the environment. The active ingredients in the concentrate are oils from plants that are known to repel and kill insects.
Get Protection from:
Mosquitoes, Flies, No-See-Ums
Mites, Moths, Gnats, Fruit Flies
Chiggers, Lawn Grubs
Silverfish Crickets, Fire Ants
Spiders, Ticks, Chinch Bugs
Palmetto Bugs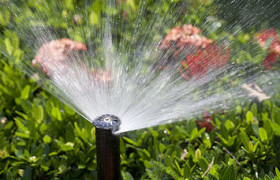 No Sprinklers, No Problem!
PSI Water Control Inc is your local Irrigation Contractor serving Central Florida including Volusia and Seminole Counties since 1987. There are many advantages of installing a professional irrigation system including increased property value, proper drainage to protect from water damage and saving water. You can count on PSI Water Control to do a thorough review of your property, water sources and the best delivery system.  We'll provide complete instructions on how to care for your new irrigation system and we even offer routine maintenance to keep your system running efficiently for a long time.  Give us a call today or use our convenient quick quote system to request more info today.
Put Protection on Automatic
The Sprinkler Magic System is fully automatic and can run on a preset schedule. Simply fill the reservoir with concentrate, set the schedule switch and you're done.  The system will run each sprinkler zone long enough to flush out residue to eliminate waste. The Mosquito Magician concentrate is applied to plants with minimal water so it adheres to the plants and will last up to two weeks.  How often you choose to run the system depends on local conditions like the amount of mosquitoes and rainfall in your area.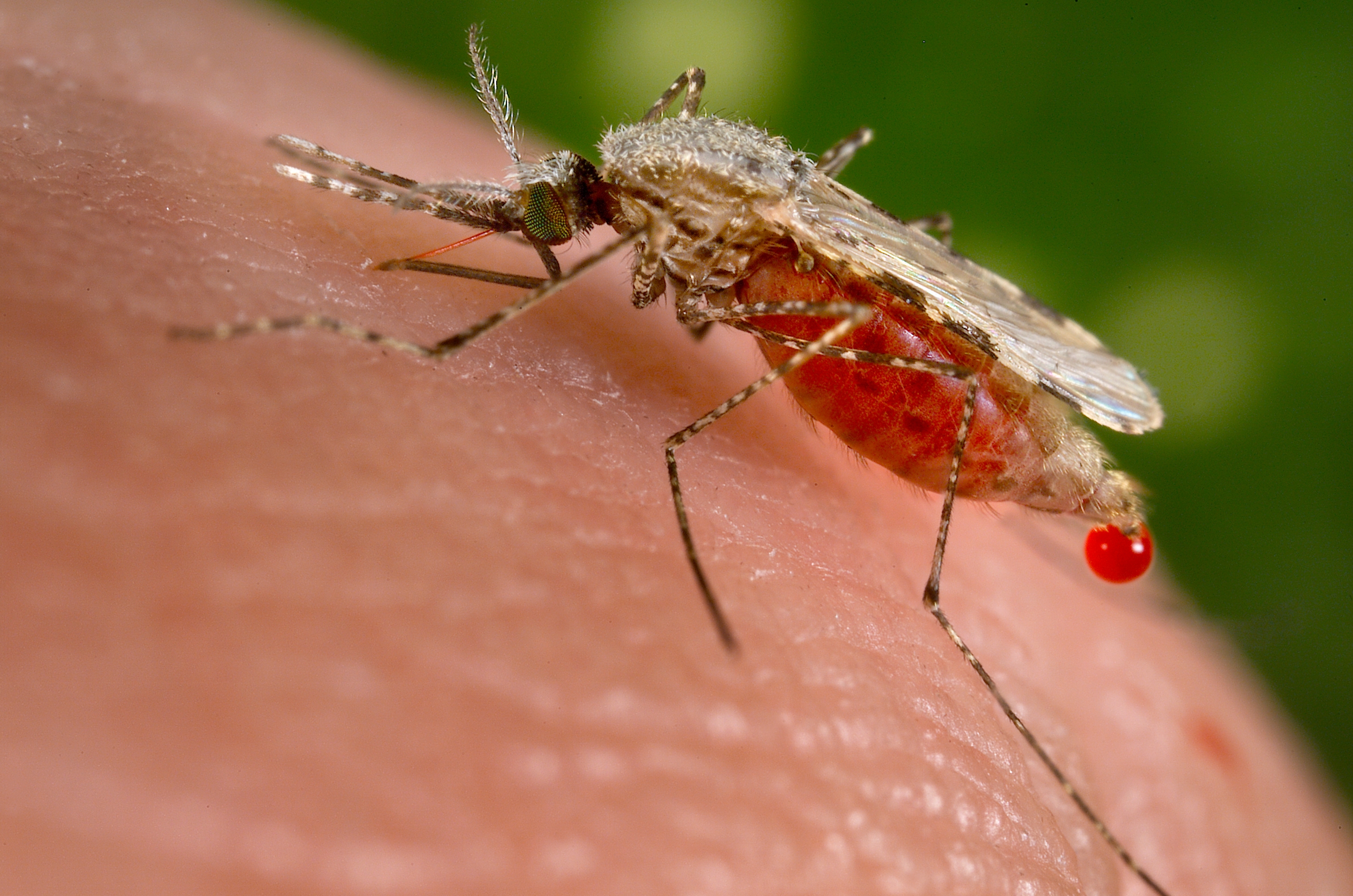 Zika Virus Spread by Mosquitoes
According to a recent article by CNN, The Zika Virus is now spreading explosively, Zika has come to the Americas with an estimated 3-4 million infections in 2015 alone.  It is especially harmful to pregnant women and children. Many of those infected with the Zika virus experience relatively mild symptoms like fever, rash, joint pain and pink eye. This is just one of many viruses that can be spread from all types of insects. It's time to claim your property as a bug-free zone and get a protection barrier with Mosquito Magic.