Drainage: The Invisible Landscape Hero!
Water drainage is highly important to homes, buildings and landscapes.  Proper drainage systems solve many common water issues such as flooding, water pooling, soil erosion and deterioration of structures, plants, and trees.  Proper drainage is just as important as irrigation, and property owners must not neglect to plan and implement correct drainage systems.
Improper Drainage Causes Numerous Problems:
Loss of foundation stability and structural damage.
Excessive water can cause plant diseases and kill vegetation.
Soil erosion.
Flooding of certain areas.
Water damage and deterioration of structures.
Safety risks from slippery areas that do not drain.
Increased populations of mosquitoes and insects.
Termite infestation.
Mold and allergens.
Discoloration and premature aging of exterior surfaces.
Don't place your family, home or business at risk by neglecting your ground drainage needs.  Allow PSI Water Control to create the ideal drainage system for your situation.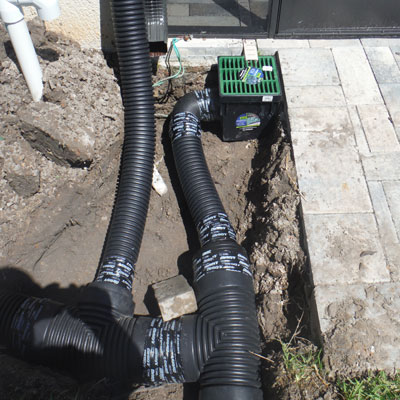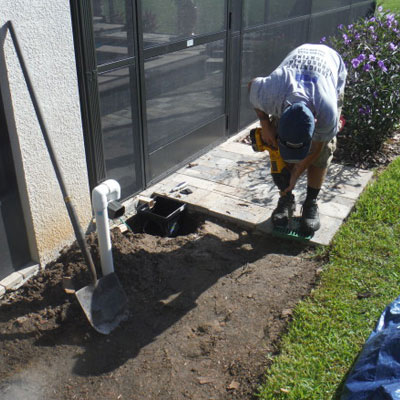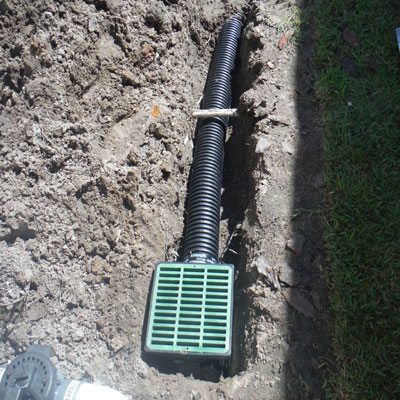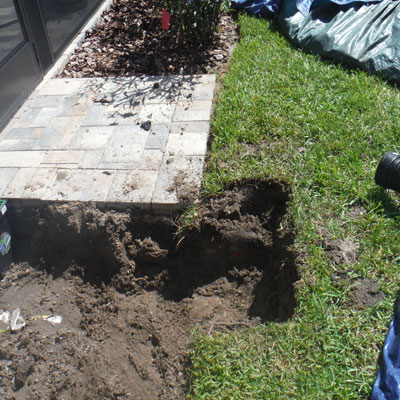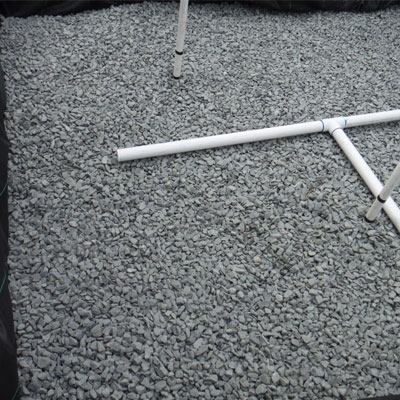 Landscape Water Drainage
Properly designed and installed landscape water drainage systems help remove water from above or below ground level.   There are many options for drainage systems, and PSI Water Control uses only quality, proven material and components when creating your drainage system.  Whether you need help creating a new drainage system or you need your system evaluated for repair, help is a click or call away!  With nearly 30 years of experience in providing drainage solutions, our experts will design, install and maintain the perfect system for your unique needs.
Patios, Decks, Driveways, and Pool Drainage
Hardscaped areas can pose safety and environmental risks unless proper drainage systems are incorporated into the design.  A good water drainage system must be top priority when considering patios, decks, driveways and pools.  Drainage systems will help remove water flooding and pooling due to rainfall or excessive watering.  When properly designed and installed, excessive water will exit your patio, deck or other hardscaped area via pipes and be channeled into appropriate storm water pipes.  Drainage systems also prevent water from affecting the sub base material of your hardscape and stop water from seeping into lower areas (such as beneath your home).
It is vital for driveways to have appropriate drainage.  Otherwise, the driveway material may shift and become unstable.  PSI Water Control considers the traffic, usage and surrounding areas when designing your driveway water drainage system.
Whether you plan to install a pool, add a deck, install a paver driveway or renovate your patio – call the experts to evaluate your drainage needs.  Save time and money by planning today for tomorrow's rain!