Trust PSI Water Control for Your Irrigation and Sprinkling System Needs!
Having been in business for over nearly 30 years, PSI Water Control has the expertise to review, design, install, inspect, repair and maintain watering systems which nourish your outdoor environments.
Irrigation Design & Installation for New Outdoor Spaces
If you are building a new home or business, now is the time to consider critical landscape issues such as drainage and irrigation.  The landscape provides the welcome mat to a home or business, and poorly designed, malfunctioning or inefficient systems distract from the atmosphere you want to create for your family and visitors.  It is vital to consider all elements of landscaping when designing a proper irrigation system:  uniform water distribution, conservation, local and state codes, site requirements, soil type, slope, plant types, root depths, climate, weather conditions, and water source.  PSI Water Control professional staff will guide you through a seamless process to select the long-term irrigation solution for your individual situation.  Using only the most reliable irrigation components on the market, you can trust our professionals to provide you with installation of a long-lasting irrigation solution!
Irrigation Inspection, Repair, and Upgrade
Perhaps you have an existing irrigation system which needs inspection, repair or upgrade.  PSI Water Control will perform a thorough inspection of your current watering system(s) and provide a recommendation for bringing your system up to snuff. Clogged lines? Faulty parts? Inefficient drainage? Poor water usage? Let us solve your irrigation problems!  For complete peace of mind consider an Irrigation Service Plan from PSI … it's affordable and can help prevent costly repairs from water loss or damage.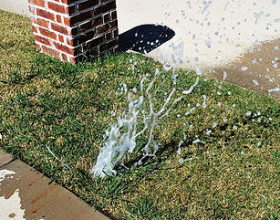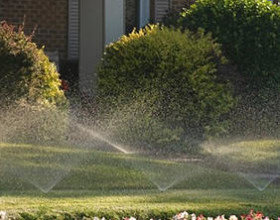 What to Expect From PSI Water Control:
A thorough property review of soil conditions, water sources, best water delivery system, pressure, etc.
A thorough and detailed estimate describing materials and labor.
A professional irrigation system design and installation.  Or, a quality irrigation system repair and upgrade.
Complete instructions on how to care for your irrigation system.
Continued availability of professional irrigation, landscape, lighting and drainage services
A pleasant and satisfying experience – start to finish!