PSI Water Control Creates Beautiful Outdoor Landscapes While Protecting Our Environment!
Your outdoor areas should not only be pleasing to the eye but also be environmentally responsible.   At PSI Water Control, we carefully consider natural resources while creating landscape designs which meet and exceed your expectations.  Our professional landscape contractors evaluate the entire property and create a design where all elements are not only attractive, but function well and responsibly.
Design and Installation of New Landscape Projects
Landscape design takes careful thought, skill and creativity.  A good design will capture the dream of the property owner while also embracing function, conservation, local codes and safety.  At PSI Water Control, we have the expertise to create the ideal outdoor environment for your unique needs.
When you are faced with a new landscaping project due to construction or renovation of your property, it is best to involve landscape professionals as early in the process as possible.  By doing this, you will save time and money.  Things such as slope, drainage and utility lines must be considered when developing your landscape plan.  Therefore, it is best to contact PSI Water Control early in your project.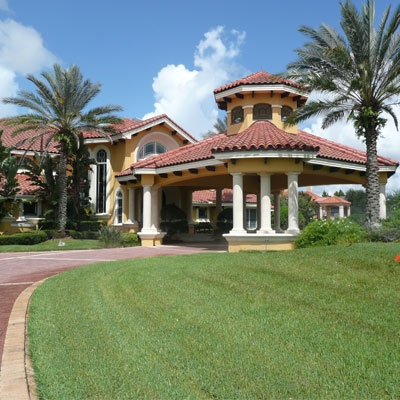 Backyard Landscape Design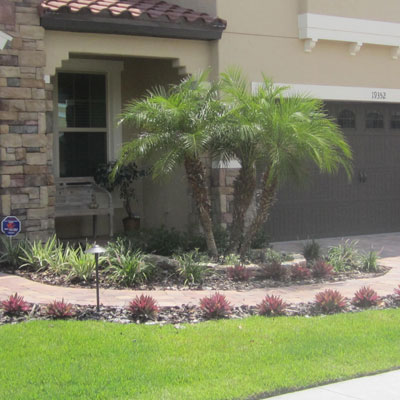 Beautiful Landscape Entry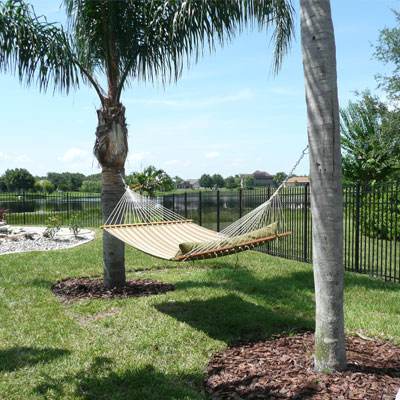 Relaxing in Luxury Landscape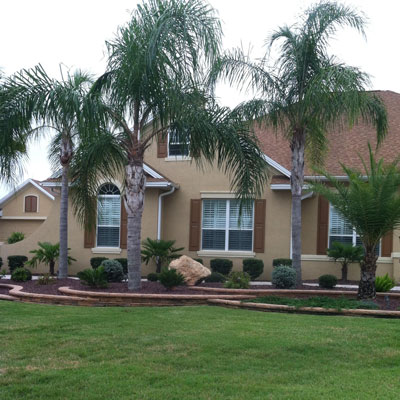 You can trust our landscape experts to consider function, lighting, scale, balance, contrast, color, variety, unity, ease of maintenance, irrigation and drainage as we evaluate your property and create the perfect landscape design.
Update, Repair and Renewal of Existing Landscape Projects
Perhaps your existing landscape is looking drab and old, or maybe you have a new idea for creating an outdoor living space?  Sometimes older landscaping components need to be replaced and refreshed to give new life to spaces and to support conservation of our natural resources.  Our professional landscapers will review your current landscape and provide detailed recommendations for improvements.   Help is simply a call or click away.  Don't lose sleep over neglected or aged landscaping – call or email PSI Water Control today!
Landscape Maintenance & Repair
PSI Water Control has the expertise and staff to maintain and repair your landscape projects.  Call or email today for details.